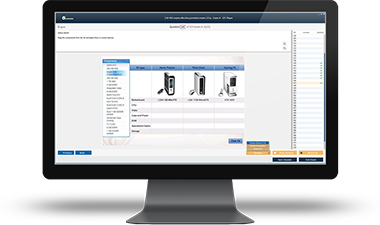 Introducing the New Vumingo Exam Testing Engine
Realistic simulation of the actual certification exam featuring several different question types with detailed score reports.
Create and edit your own professional practice exams.
Learn more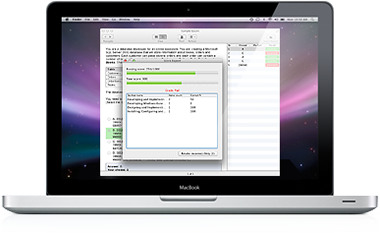 For MacVumingo Exam Simulation
An exam engine for certification exam preparation. Take exams that are just like the real thing.
Learn more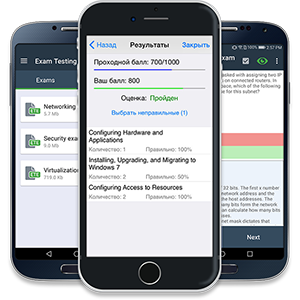 For Mobile Vumingo Exam Simulation
Take exams on your mobile device the same way you do on your desktop. iPhone, iPad and Android devices are supported.
Learn more
Download for Smartphones