Exam Testing Engine for Company
Exam Testing Engine is indispensable both for self-preparation and for preparation of the whole team.
So, if you are looking for a customized training tool for your institution - ETE is all you need to test your team's knowledge. Install it on a multiple number of computers and enjoy the result.
Exam Testing Engine for Company and Institutions allows:
Install and use on multiple computers (~ 30 installations).
Meet the organization's needs.
Create, edit, and administer your own tests.
Use a special training system.
Use custom training solution with guaranteed success.
Save and resume testing sessions, include only test questions that were answered incorrectly, get detailed report of test results – ETE will make your testing process simple and enjoyable.
Contact support@vumingo.com if you have any additional questions.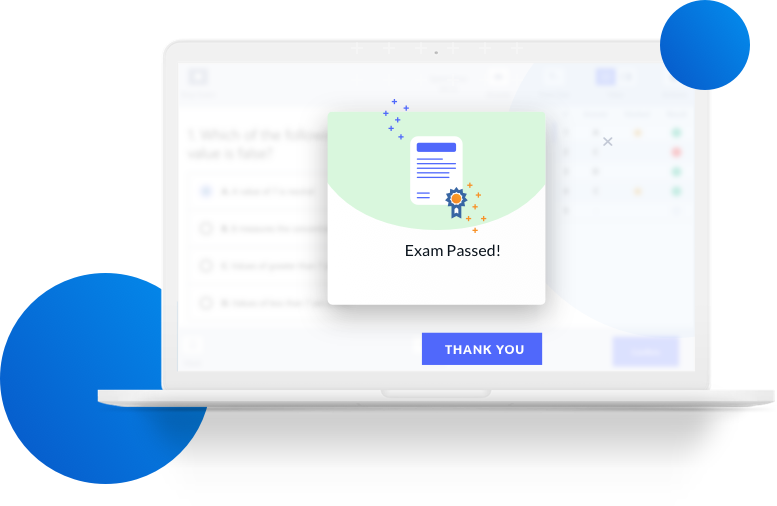 Choose Your Product Type
Please select the type of ETE Exam Testing Engine that you are interested in: